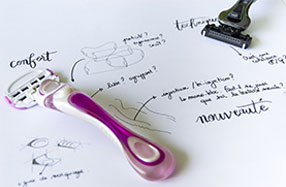 Design
& co-development
Co-development of smart design products that meet the market trends and the consumers preferences.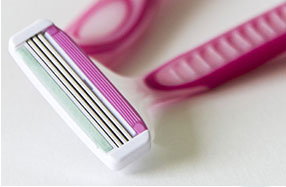 Quality
patented blades

Our stainless steel patented blades ensure a highly effective and precise shave. Their open architecture optmises the rinsing process and considerably improves the blades' service life.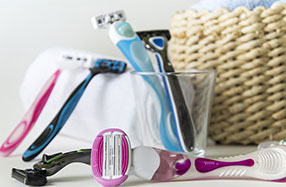 Shaving
comfort
Ellipse razors are fitted with enriched lubricating strips and structured comfort guards. They are suitable for the most sensitive of skins. All of the Ellipse handles are ergonomic and perfectly designed to give you a firm and comfortable grip.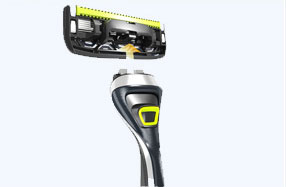 Common
docking system
A uniquely common docking system: 100% of our refills are compatible with all our Ellipse razors.