Our purpose: to propose a global and committed beauty and hygiene offer by accompanying our customers in an audacious, responsible and value-creating product offer.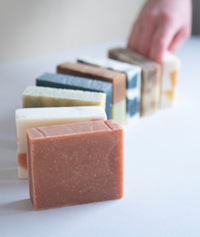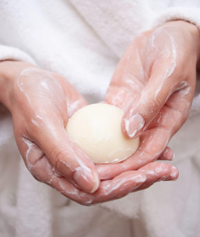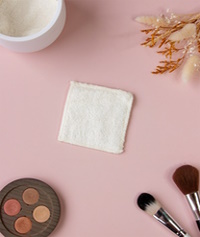 Ellipse offers a complete range of solid cosmetics and eco-responsible beauty accessories: shampoos, conditioners, cold process soaps, make-up removers, creams, deodorants, toothpaste tablets, masks, make-up remover squares, soap dishes, ….
We work with all production techniques: extrusion, molding and powders, thanks to carefully selected partners.
We work with the maximum percentage of naturalness and favor organic ingredients.
We guarantee the development of your products, from the birth of the brief to the production and ensure the marketing with the support of a solid quality department allowing you to meet the requirements of the market.