Reputed expert in razors, toothbrushes, medical devices and committed beauty,
Ellipse serves private labels (PL) by meeting your development needs. Ellipse builds close,
sustainable and trustworthy relationships with key stakeholders in the European mass market retailing.



Since 1992, Ellipse is a partner of major stakeholders in the European mass market
retail to serve their private labels (PL): from design to qualification and control. With its key accounts
dedicated by region and by customer, Ellipse has developed its expertise in the European market and its trends.

Ellipse has an internal laboratory, a team of engineers and a team of experts (consultant in medical devices, expert toxicologist, expert scientist, dental surgeon) to offer their customers secure project developments.
The products' quality, safety, performance and control are essential for us. Ellipse is certified IFS BROKER.
Committed to their providers' corporate social responsabilities, Ellipse is a member of the BSCI (Business Social Compliance Initiative).
We have a proactive approach to corporate social responsibility (CSR) towards our partners.
Ellipse works closely with around twenty partner production sites spread over more than 4 continents for over 10 years, meeting our customers' requirements.
Ellipse is valued by its clients for a customer service rate exceeding 99%.
Ellipse has European warehouses and ensures both customer proximity and flexibility.  Operational excellence is our daily commitment.
Each year, we manage over 10,000 pallets, 2.500 road transports and more than 600 maritime containers.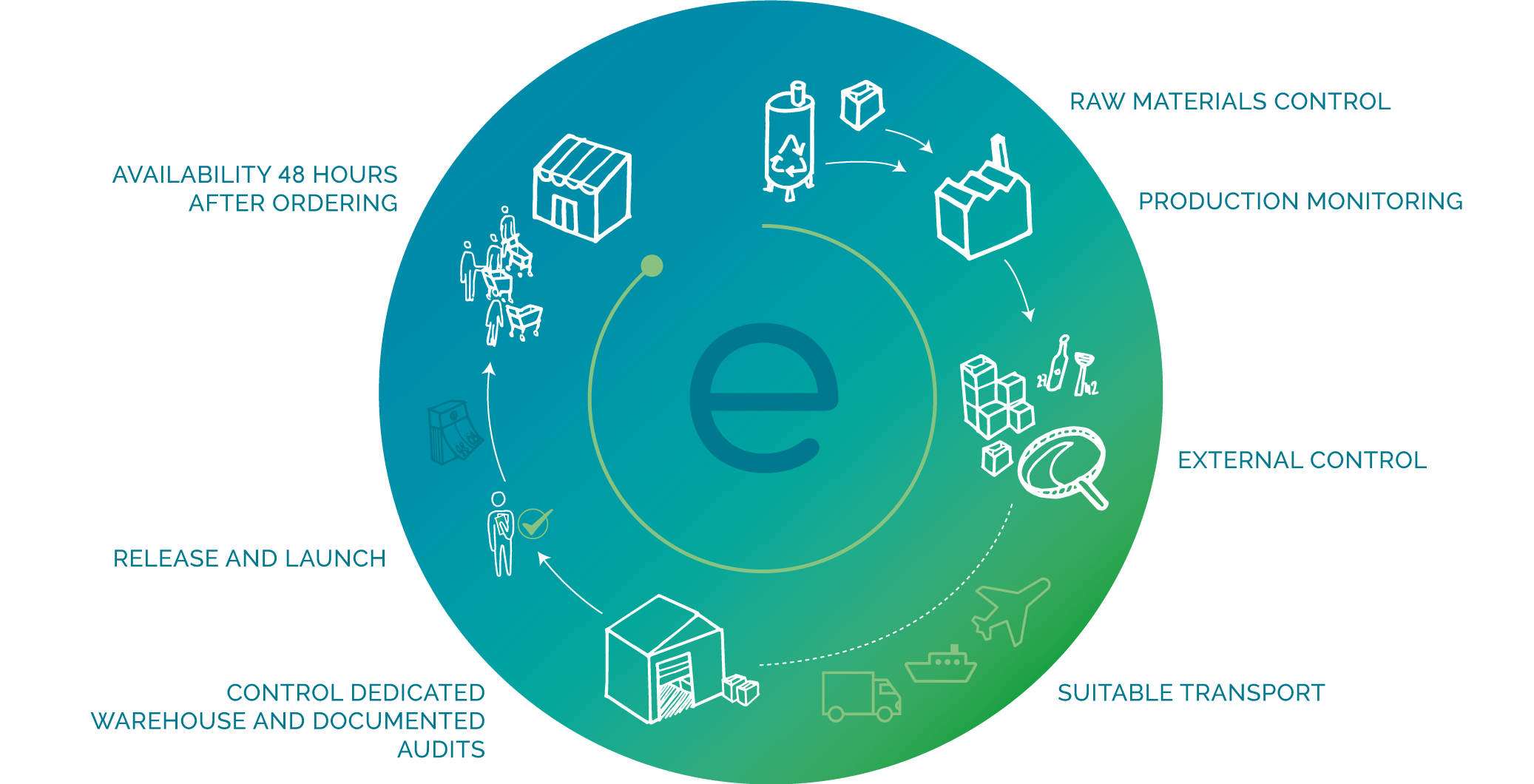 Ellipse references
(razors, toothbrushes, medical devices and committed beauty)
We create value to your daily life
through simple and innovative products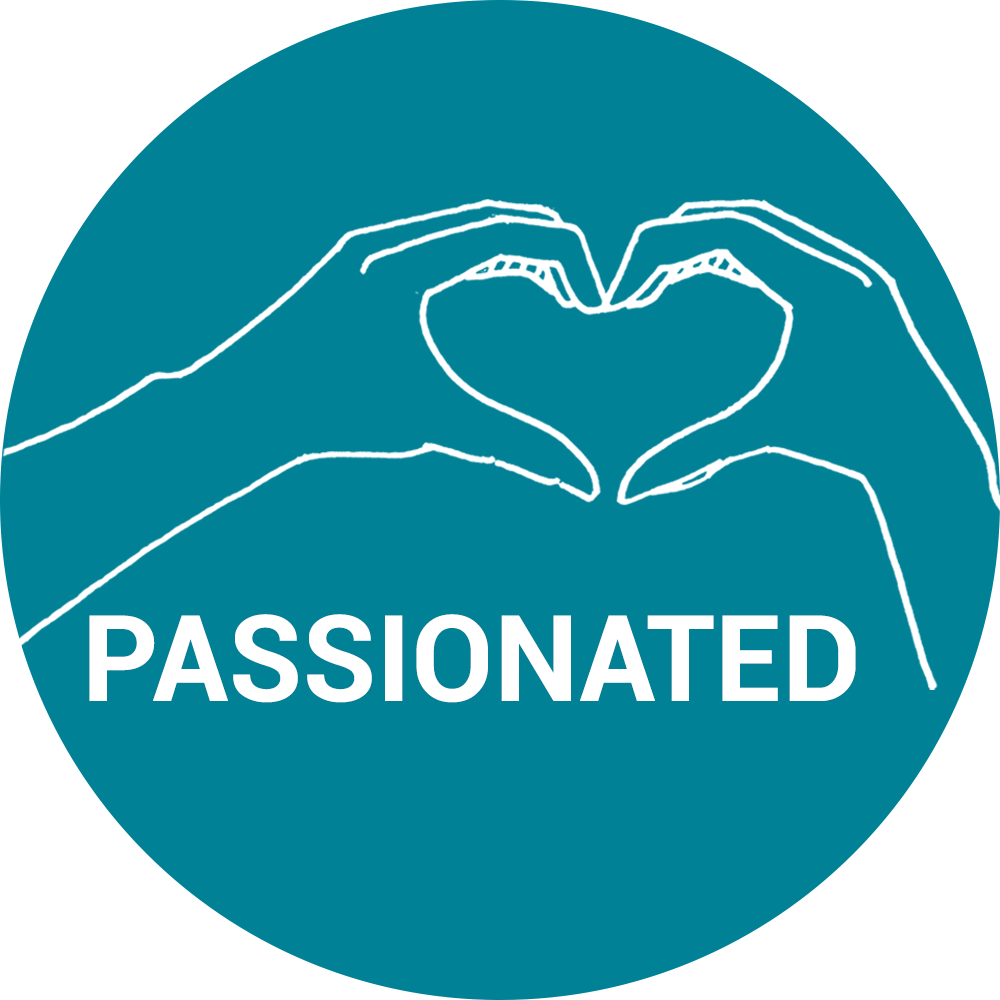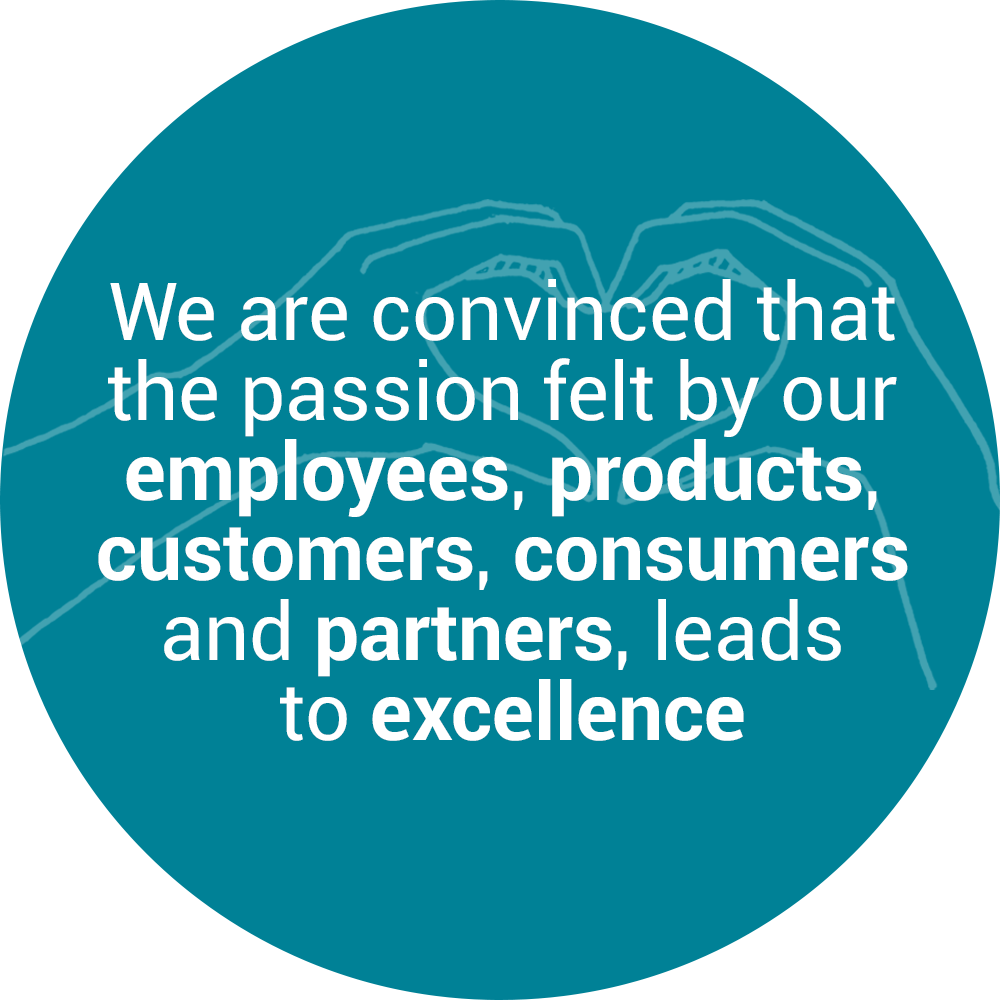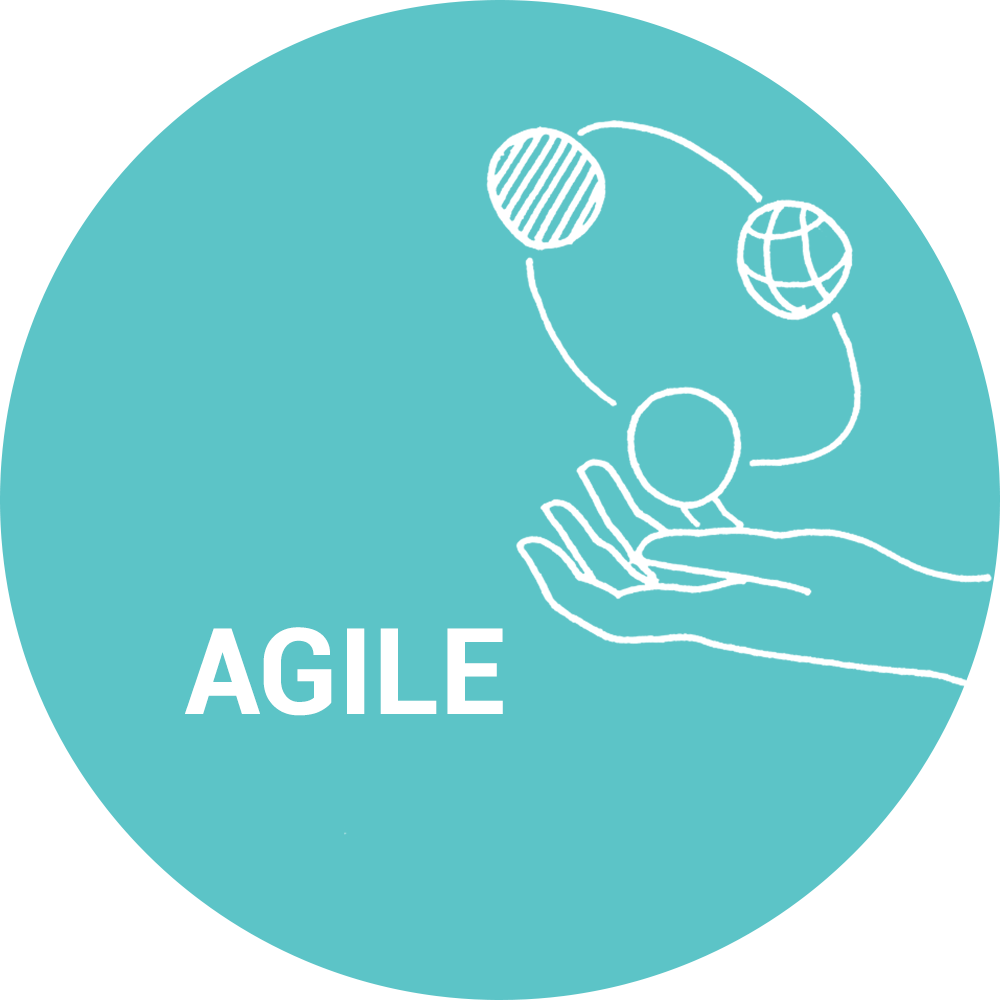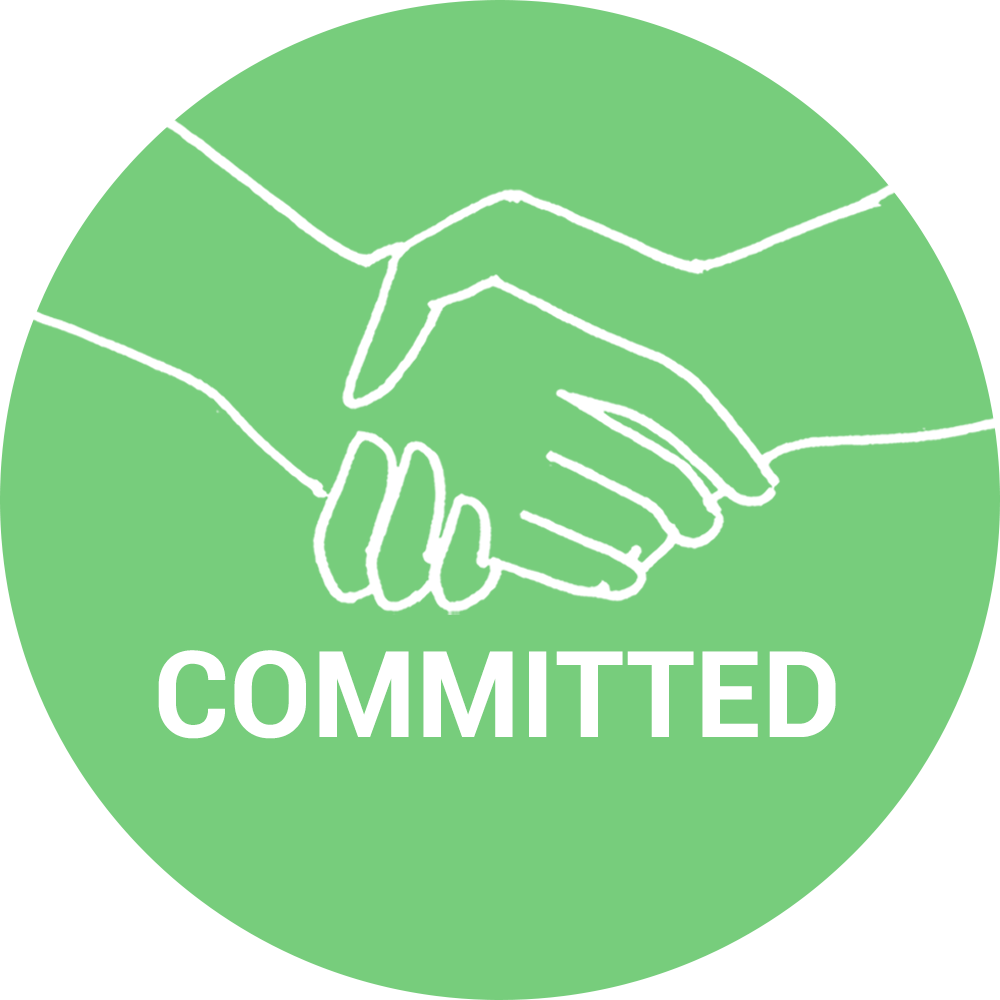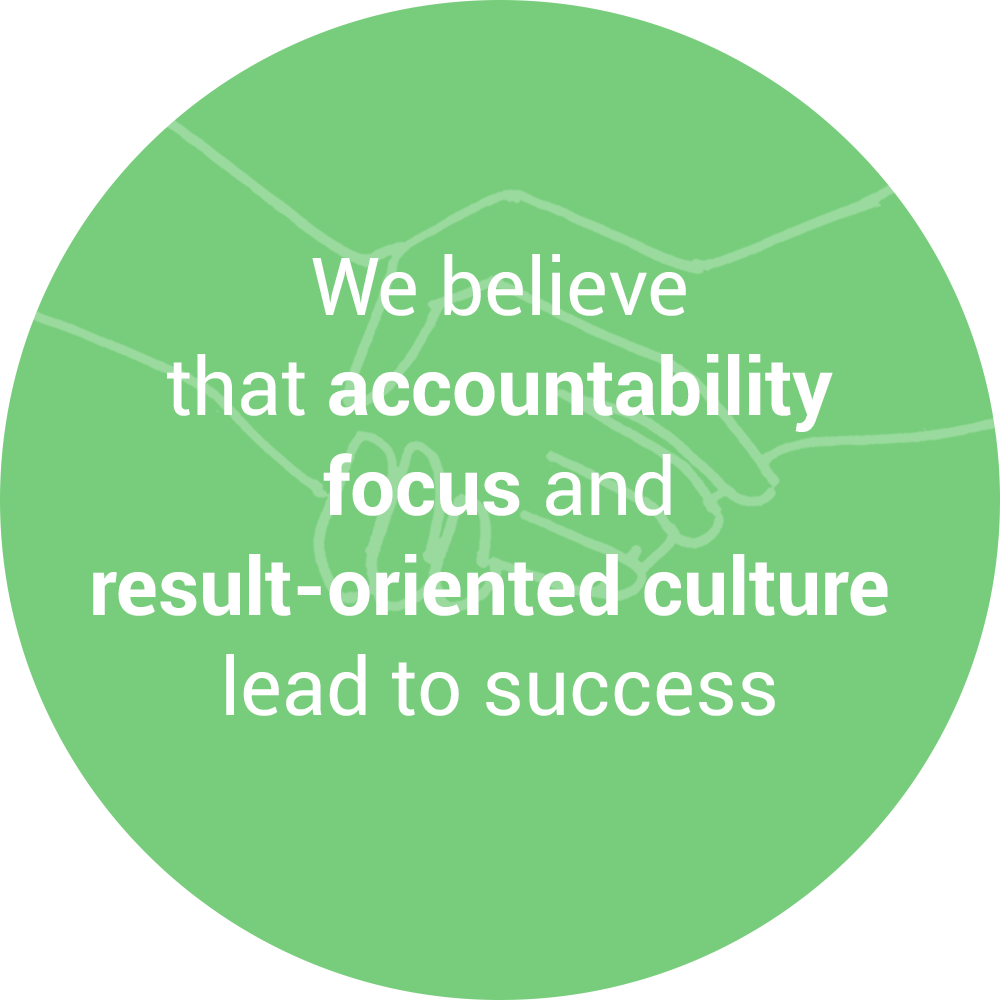 In 2023, as part of our CSR approach, Ellipse will become a company with a mission.