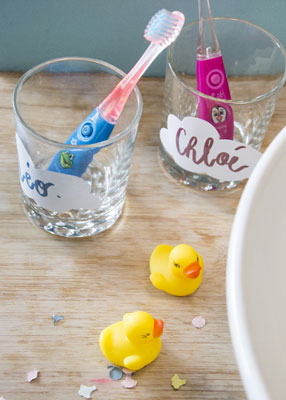 Educational
toothbrushes
Market leader, Ellipse offers flashing toothbrushes that tell kids the correct brushing time while having fun since 2009!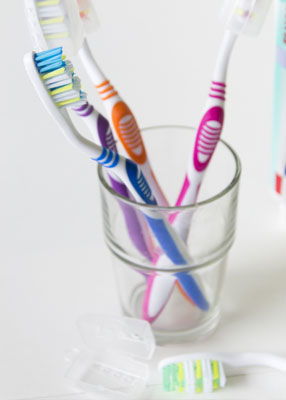 Panelised
products
We enforce a brushing effeciency and comfort at least equal to that of taget markets.
Our products are submitted to consumer panels before being launched on the market
Design
& customisation
Toothbrushes designed to be fun and cherished by kids to the parents' greatest delight.
Ellipse contributes to oral health development from an early age.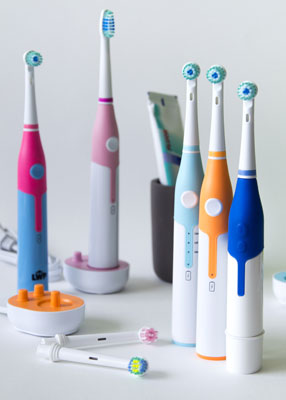 High quality
strands
All of our electric toothbrushes have high quality nylon strands combined with rotary technology.